Thursday August 31st – Saturday September 2nd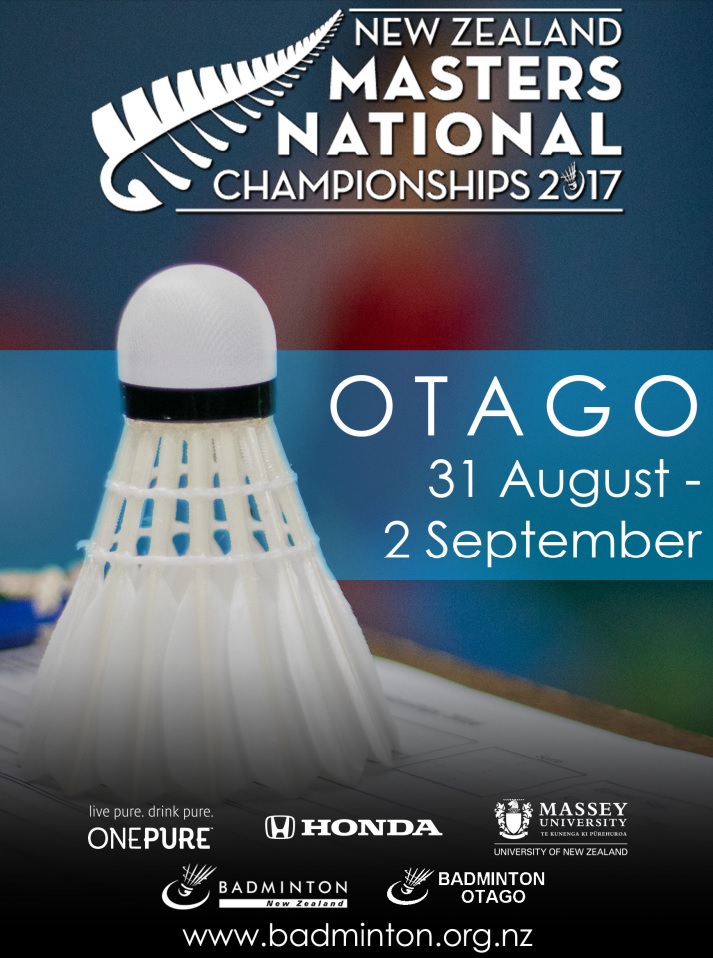 Otago is hosting the 2017 New Zealand Masters National Championships!
Online entries now open and close Wednesday August 9th, purchase nolvadex click on the link below for details and schedule.
Online Entry (Your entry fees must be paid via Paypal at the time of entering. Entries without payment will not be accepted.)
And there is a very exciting and fun social event – dinner and dancing at Larnach Castle, Saturday September 2nd, purchase your tickets online at the time of tournament entry.